Food is a fundamental, primal need. Everyone needs to consume enough calories each day to remain in good health. For today's busy consumers, this can be very hard. Many people have a full-time job, at least one child and lots of chores. Life's demands make it hard to get a good meal. Eating out can be very expensive. Fortunately, there is a solution. Food subscription services are the modern way to eat healthy without the need to run to take out for lunch and dinner. Many deliver fresh food to your home each week, allowing you to prepare quick and healthy meals that also look and taste great.
Each person has a particular kind of food style they like. Some people are vegetarians. Other people relish gourmet ingredients. Parents may need to please several kinds of food preferences each day. Food service subscriptions are as varied as their customers. Each one offers something tailored for a specific market. The kind you might like will depend on your own needs including your budget and your ability to cook right now.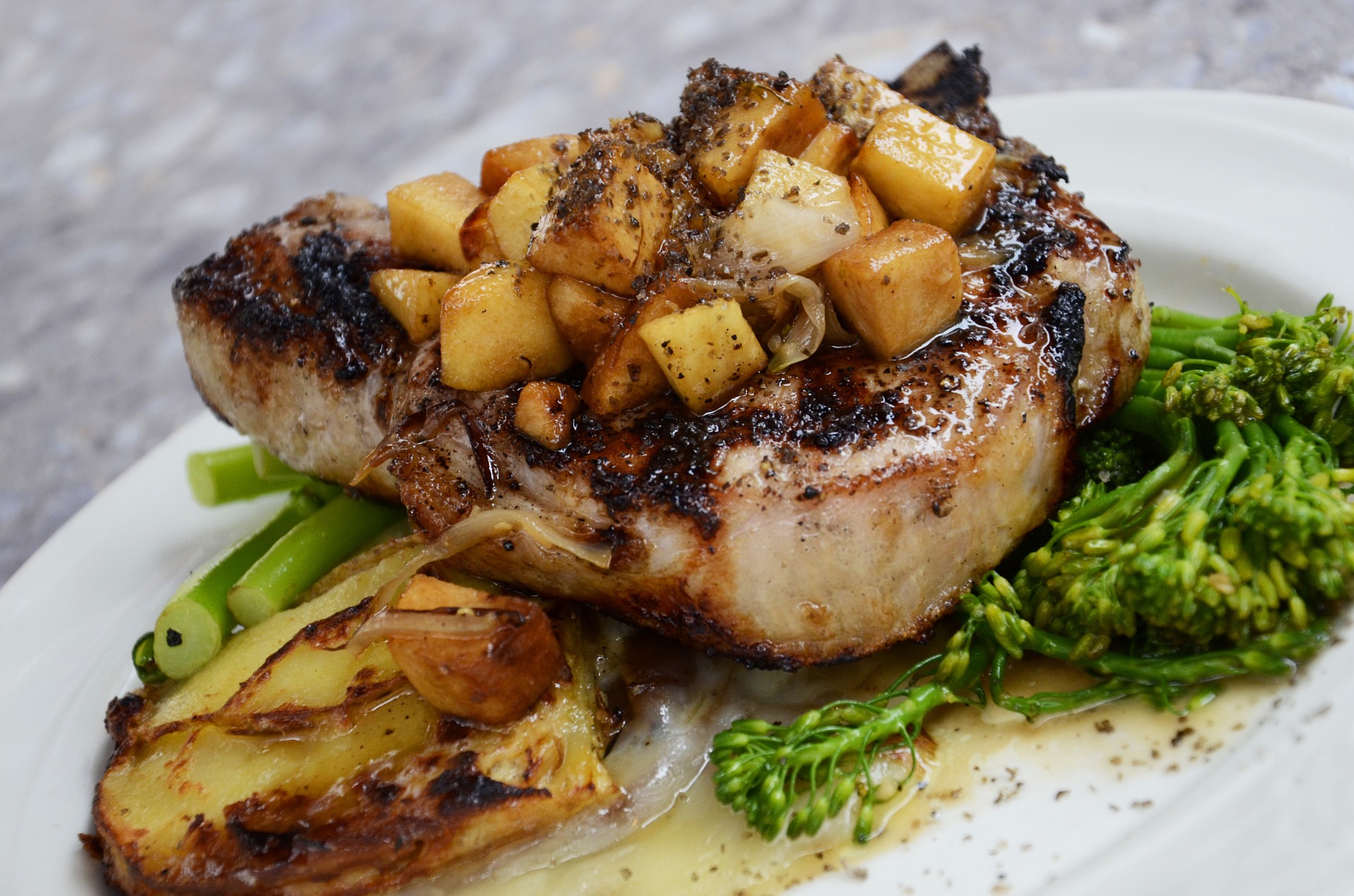 Blue Apron
One of the oldest services, Blue Apron, offers generous meals with detailed pictures and instructions. This is the place to head for diverse meals that are sure to please all members of your family. You can sign up for a single box a week or more boxes if you are planning to feed guests and visitors. Blue Apron has gotten a lot of press coverage lately, as the pioneer meal service contemplates an IPO.
Purple Carrot
For those who want to try the vegan lifestyle, this can be a place to start. Purple Carrot offers entirely vegan ingredients that contain no animal products. They also offer high-quality meals that are very healthy. Consider a trial run if you want to have a service that can help transform your entire eating habits.
Home Chef
Another option for the person in search of something entirely healthy, Home Chef can be very useful. They are not vegetarian, so you'll find lots of meat. You'll also find menus to pick from that allow you to customize each one to any given food restriction you might have. For example, if you are lactose intolerant or need food that is gluten free, this is the place to head to get meals that adhere to your medical needs. Check out this complete Home Chef review.
Hello Fresh
Curated by famous British chef Jamie Oliver, Hello Fresh offers meals that made for those who love classic American cuisine like burgers and casseroles. You can also find Oliver has personally created special meals to choose from that. You can pick from a vegetarian option or one that has meat if you have a heartier appetite. Hello Fresh makes meal time delicious and easy!
Chef'd
If you love to cook, consider a subscription to Chef'd. With this service, you will find many kinds of high-end ingredients and very complicated dishes. They also offer lots of themed menus so you can find one that you know the kids will like or one that allows you to cook up a special Valentine's Day dinner.