So you've finally decided to take the risk and move to Wisconsin, huh? Good choice. Whether or not you've made the right decision depends mainly on how you perceive things. The place offers plenty of breathtaking landscapes, small-town wonders, and affordability paired with a loveable community. However, you also have to deal with extreme weather, high taxes, and crazy laws. Don't stress yourself out, though. Here's a handy compilation of all the tips, tricks, and must-knows about the Badger State before you pack your moving boxes and hit the road.
1. Take Advantage of Wisconsin's Dairy-Rich Economy
Wisconsin's dairy industry doesn't only support its economy. It also plays a massive role in satisfying America's needs as well. Today, the state produces more than 3.5 billion gallons of dairy products each year, making Wisconsin the largest producer in the country since 2017.
So if you're a fan of cheese, butter, yogurt, or milk, good news! Wisconsin will be a paradise on Earth for you. If not, it's about time you become a caseophile! Dairy products are incredibly cheap here, along with beef and other animal products. Want to try the quintessential Wisconsin dairy product? State cheesemakers are known for their cheese curds. Here's a list of the best places to get them!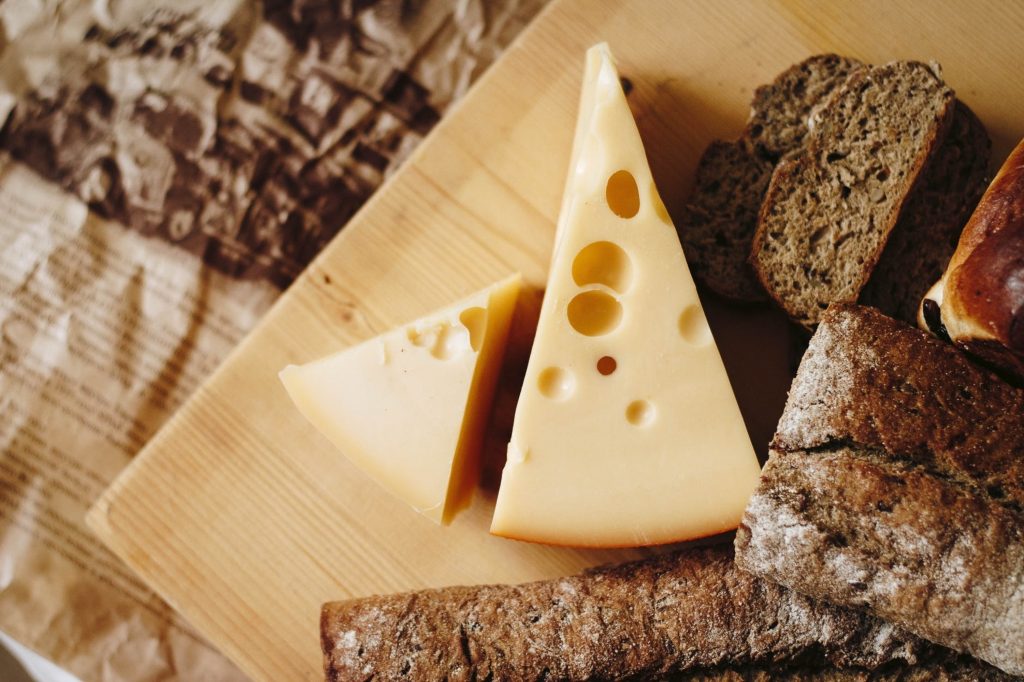 2. Buy a Home Instead of Renting One
When you hear the word "cheap," you might think of substandard living, low-income jobs, and worn-down houses. However, Wisconsin's definition of cheap is far from that. With all the gorgeous places you can visit, it's hard to imagine that the state's cost of living sits below the national average.
This affordable lifestyle gives you the freedom to settle down comfortably, own a car, or even go on vacations. That said, it's best if you can exploit the affordability by securing a home instead of opting for a rental. To give you an idea, bestplaces.net gives you an idea of what to expect from expenses in Wisconsin:
The Badger State's overall cost of living index is only 90.9 compared to the national average of 100.
The median home price in the region is $188,100, almost 45,000 lower than the $231,200 US average.
While the average rent for Madison, the state capital, is $1,312, some listings can go for as low as $800 per month for one-bed apartments.
According to datausa.io, the poverty rate is only 11.9%. Accordingly, the unemployment rate has improved dramatically from 5.2% in 2019 to 3.8% in Q1 of 2021.
Although these points seem pretty appealing at a glance, you might have to prepare for changes in your line of work. This brings you to the next topic: the economy.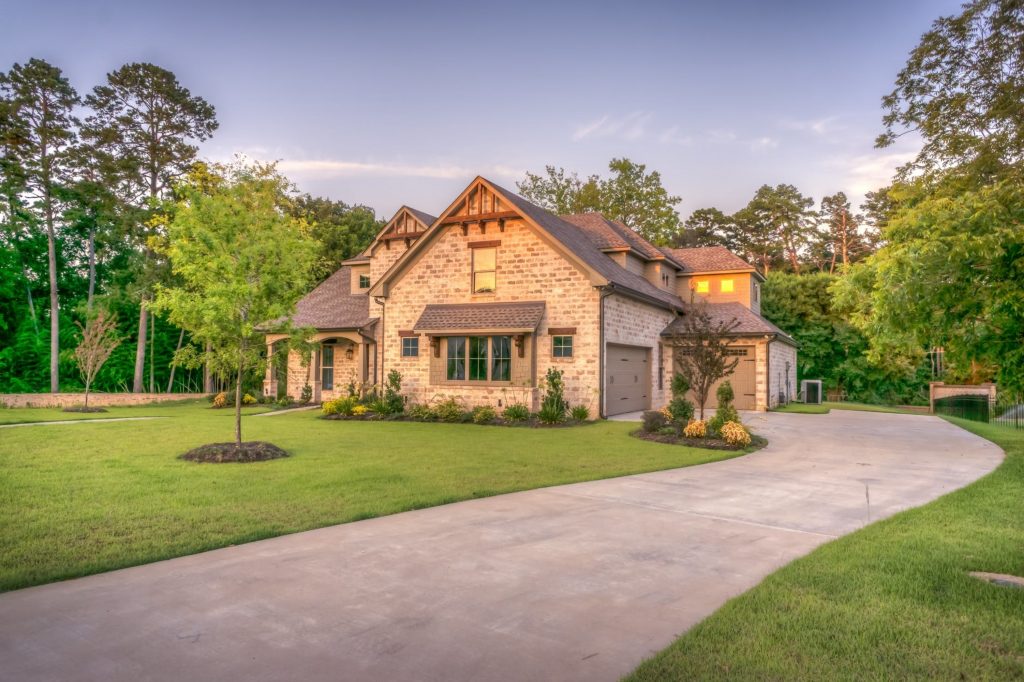 3. A Quick Rundown of Wisconsin's Job Market
As the leading producer of dairy, Wisconsin is a beast when it comes to farming and food services. However, everything comes with a price. What it possesses abundantly in agriculture, it lacks in tech and digital opportunities. Your best chance as a techie there would be to work remotely. That being said, moving here also opens up other promising careers in healthcare, manufacturing, public administration, and hotel accommodation. On top of that, Wisconsin's median household income of $62,054 treads closely with the national average. It's not that great but not too shabby either for an area with cheap living costs.
4. Prepare for Extreme Weather
As a region with four textbook seasons, Wisconsin experiences a full calendar of weather changes. In fact, almost every season typically exhibits an extreme version of what you'll experience in other places. Winters can be brutal. Plus, they last longer than your typical Christmas season. You better stock up on winter gear and clothing. You might find plenty of snow still lying around mid-spring. Summers are always a mix of humid or dry but never the same. Meanwhile, fall is the best time of the year with its crisp air, although you might want to expect occasional drizzles. On top of these, brace yourself for natural hazards like thunderstorms, blizzards, tornadoes, and wildfires.
5. Best Places to Live in Wisconsin
Blessed with overflowing natural beauty, the Badger State also houses some of the country's most stunning communities. Knowing this, here are some of the best places worth checking out.
Madison: Seated on the south, Madison is Wisconsin's capital for plenty of reasons. Its vibrant culture, gorgeous lake waterfronts, classic restaurants, and clean-cut neighborhoods will never fail to impress outsiders or satisfy its inhabitants.
Eau Claire: Known for the 'clear waters' that gushes through the Eau Claire River, this county is perfect for nature lovers. Living here gives you access to miles of trails, vast parks, hidden falls, Chippewa Valley's green space, affordability, and great school districts.
Shorewood: A small village overlooking Lake Michigan, Shorewood is a unique place that takes pride in its tight-knit community. Settle here to enjoy well-maintained streets, cozy cafes, top-tier education, and priceless scenic views.
Milwaukee: If you can't afford to let go of big-city amenities, Milwaukee has your needs covered. Enjoy the metro area's diverse neighborhoods, towering skyscrapers, fantastic beer, and intense baseball matches that'll bring you to the edge of your seat.
River Hills: Another tiny village like Shorewood, River Hills gives life to the phrase 'small but terrible.' It's hard to believe that this humble place is packed with unforgettable attractions. Prepare your wallet, though, as prices here can be steeper than the state average.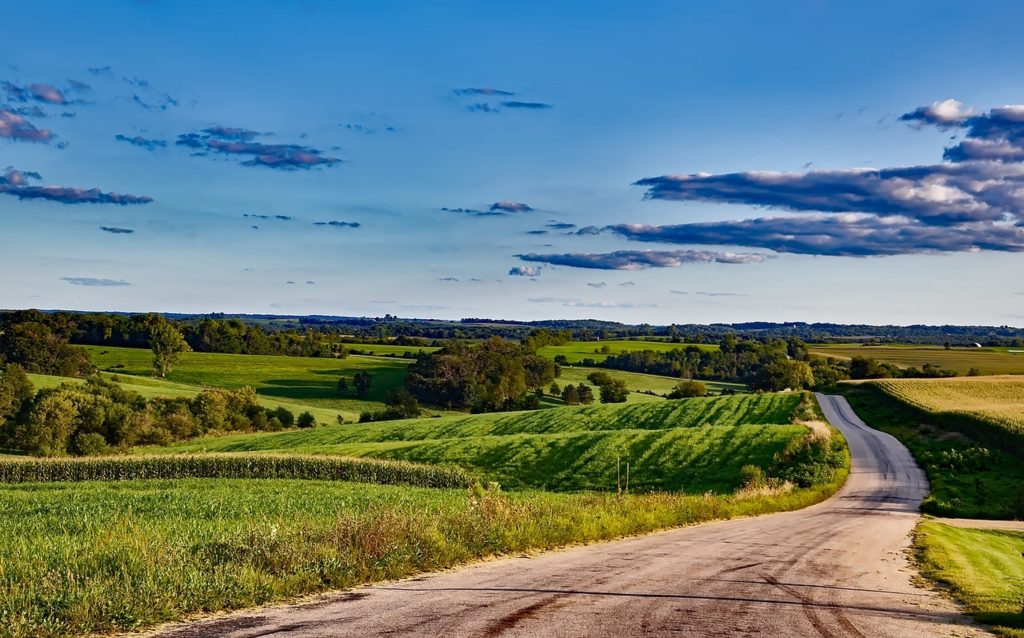 A Quick Word on Moving to Wisconsin
Moving can be one of the most stressful experiences of your life, especially for someone from out of state. While relocating on your own might save you a few bucks, hiring a moving company ensures a smooth experience. That said, you'll have to do your research to find some of the best movers in the Badger State. Wishing you a successful move!