Located in the heart of Wisconsin, Chippewa Valley combines the best of city, country, and farm life in one quaint community. From the city of Eau Claire, which boasts thriving night life, great local dining, and shopping, to the rural parts of Chippewa Falls, Altoona and other surrounding communities, there is something here for everyone.
Eau Claire county, named for the "Clear Water" that runs through the Eau Claire River, is located about 90 miles east of Minneapolis/St. Paul. The city of Eau Claire was incorporated in 1872 and has a population 65,000 people, making it the largest town in Chippewa Valley. As a diverse and expanding community with plenty to do and see, it is no wonder why so many people are choosing to move here. If you're looking for a new place to call home, there are several great reasons you might want to consider Chippewa Valley:
1. Parks and Trails
With 1,038 total acres of parkland and 28.94 miles of recreational trails, you never need to travel far to get your fill of nature's beauty. Many trails and parks run along the scenic Eau Claire River, while the state park at nearby Lake Wissota offers abundant year-round recreational activities. Parks in the area also are home to sports and athletic facilities, including softball fields, baseball fields, football fields, soccer fields, ice rinks, boat landings, pickleball courts and volleyball courts. Whether you prefer a solo jog or bike ride, or love the thrill of team sports, there's plenty of opportunities to get outside and experience nature.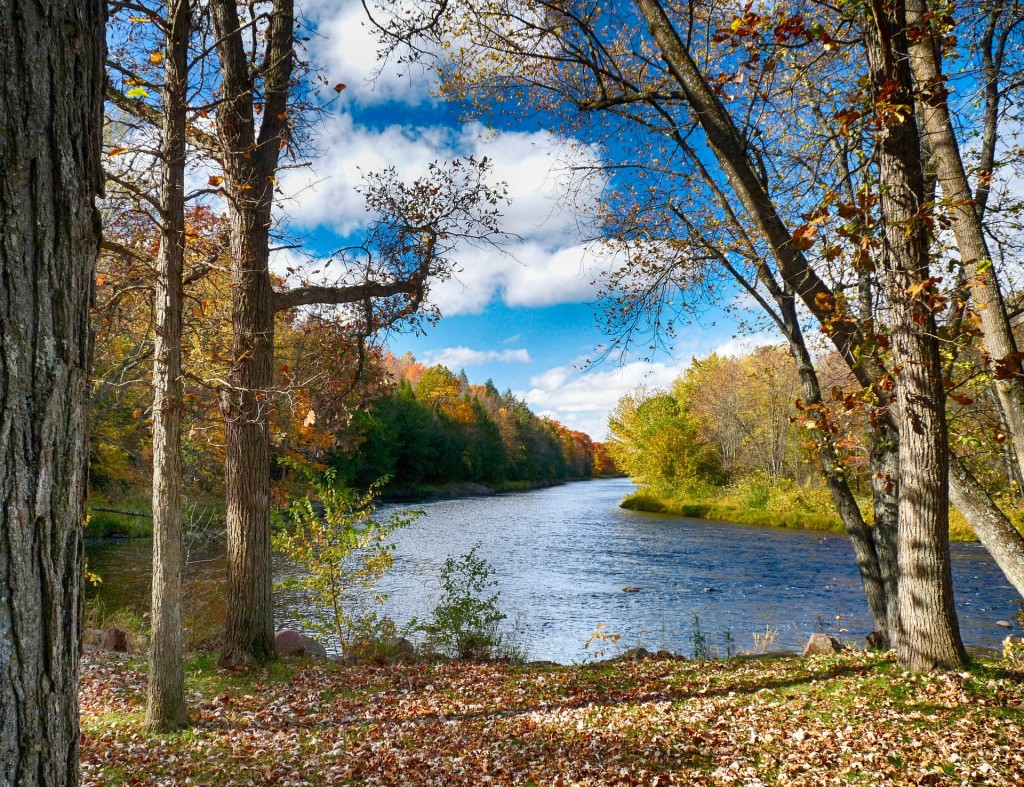 2. Housing Variety & Affordability
Whether you are partial to new construction or enjoy the feel of a house with history, Chippewa Valley has options to accommodate any preference. Chippewa offers quaint neighborhoods with walkable trails and easy access to shops; larger, more luxurious homes; and hobby farms with acres of land. Here, the median home price is only $137,700, which is much lower than bigger cities like Minneapolis or Madison. Additionally, when it comes to things like groceries, utilities, and other essentials, the overall cost of living here is lower than the rest of the country.
3. Things to Do
Living in Chippewa Valley, you will never be without something to do. In addition to taking advantage of the area's green space, locals enjoy strolling through the local Farmer's Market on the weekends, grabbing beers with friends at the famous Leinenkugal Brewing Company, and checking out the Irvine Park Zoo. Chaos Water Park, Oakwood Mall, and the Eau Claire Children's Museum also top the list of favorites in the Valley.
4. Great Schools
Eau Claire Area School District has 13 elementary schools, 3 middle schools, and 2 high schools offering local children an excellent public school education. This district strives for excellence in education, and consistently ranks "excellent" in post-secondary preparedness. The Valley is also home to many post-secondary options including University of Wisconsin-Eau Claire, Chippewa Valley Technical College, and Immanuel Lutheran College. The University of Wisconsin – Eau Claire is hot spot for many locals with many events and a beautiful campus in the heart of Eau Claire. This newly renovated campus features a new Student Center and Education building.
5. An Active Community
Chippewa Valley is a community of excellence where residents take pride in everything they do and enjoy an unhurried life. This active and scenic community encourages its citizens to get involved and give back! There are plenty of ways to get involved through volunteer organizations like the Airport Ambassador Program, the local library, or parks and recreation clean-up.
Though some people might consider this area a "flyover" part of the country, once you visit us, we're sure you'll want to call up the moving companies, pack up your house, and relocate. From the low cost of living to the ample entertainment opportunities, this Golden Triangle has everything you need for a laid back yet fulfilling lifestyle. There's no better place to start your career, raise a family, or spend your retirement years. So, what are you waiting for? Moving to Chippewa Valley could be the best move you've ever made!