While America's Dairyland may be known for its beautiful forests and enthusiasm for all things cheese, sadly, more and more people are moving out of Wisconsin. In fact, one study showed that almost 10,000 more residents left the state than moved into the state in 2010, which has only increased in subsequent years.  This can be an alarming fact for residents, as it has a direct impact on the amount of tax revenue that's used to pay for state services. For a closer look at why people may be leaving Wisconsin, we discussed it with this interstate mover, who has helped hundreds of residents find relocation services to move out of state. Read their brief explanation of contributing factors below.
High Tax Rates
All Americans are required to pay federal income taxes along with local and state taxes. These fees can help fund education, roads, local law enforcement, fire departments, and much more within a state. However, even though these taxes can help to improve the quality of life, a high tax rate can be crushing to those who work in minimum-wage jobs or live in areas where the cost of living is expensive.
Wisconsin ranks fifth in the nation regarding taxes, placing a staggering 11% tax on its residents. Because this extra cost burdens the daily lives of those living in the state, more and more people are choosing to leave Wisconsin for lower tax rates and higher salaries in surrounding areas.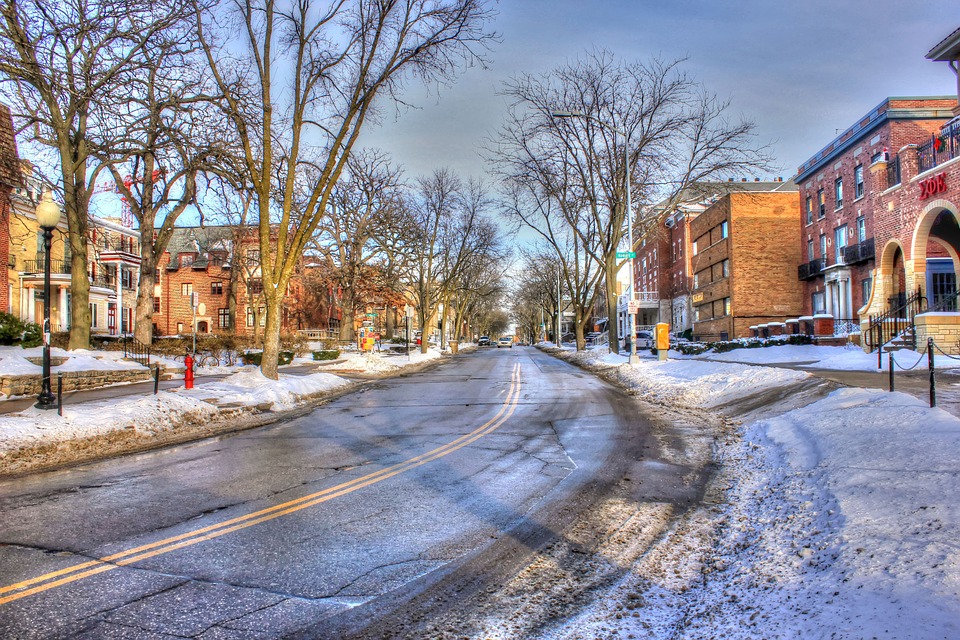 Cold Weather Climate
While the tax burdens in Wisconsin are high, the winter weather temperatures here are below freezing! With blizzards, lake-effect snowdrifts, and chilly winds, the state is well-known for having very long winters and short, mild summers. Long-time residents may be able to put up with this cold climate, but more people are choosing to relocate to southern states, such as Florida, Texas, and Arizona, for more ample sunshine and overall warmer temperatures.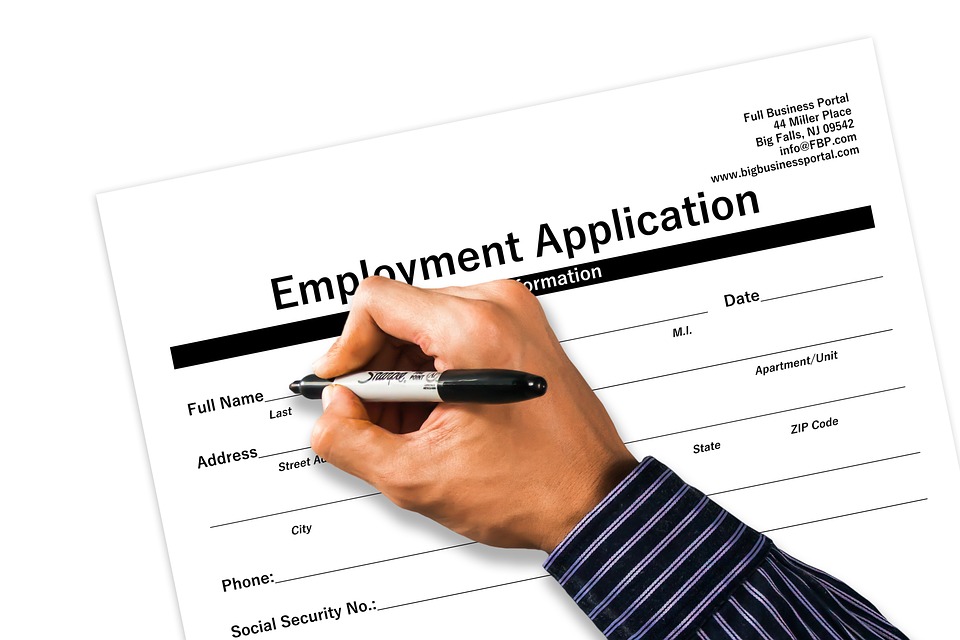 Small Job Market
The inability to start a career is also a common reason why individuals are moving out of Wisconsin. The state ranks 34th out of all 50 states regarding unemployment and has trouble creating jobs for locals. Many residents have also recently lost jobs in the area, which has forced them to uproot their lives to neighboring states. Those who graduate from colleges in Wisconsin tend to look for opportunities out-of-state where the unemployment rate is low, and there are more chances for a long-term job.
In some cases, a single factor can pull residents out of Wisconsin, such as a job offer in another region. However, with a closer look at the state's tax rate, climate, and job market, it's easy to see why these multiple factors are driving people out of the state.
While people are quick to point to the drawbacks of living in Wisconsin, many overlook all the great reasons to consider moving here. Wisconsin, and in particular Chippewa Valley, offers residents affordability, great schools, and an active community. Additionally, the scenery is beautiful, with many parks and trails to enjoy during the summer months, as well as a bevy of things to do throughout the year.